The Lincoln Theatre Association welcomes four-time Grammy Award-nominated artist B.Slade to its main stage for its annual North Star Concert. The concert, which will also feature local ensemble Gregory Watkins and The Worship & Praise Chorale, will be held Thursday, November 16 at 7 p.m. at the Lincoln Theatre.
The concert promises to be an uplifting evening of positivity and hope through music and the arts. As the North Star is a symbol of guidance and hope, so the Lincoln Theatre Association's North Star Concert offers a beacon of light and life to our community.
The North Star Concert is made possible from a PNC Foundation grant through the PNC Arts Alive initiative that challenges visual and performing arts organizations to put forth their best, most original thinking to expand audience participation and engagement. Additional support is provided by Marlon Moore Consulting.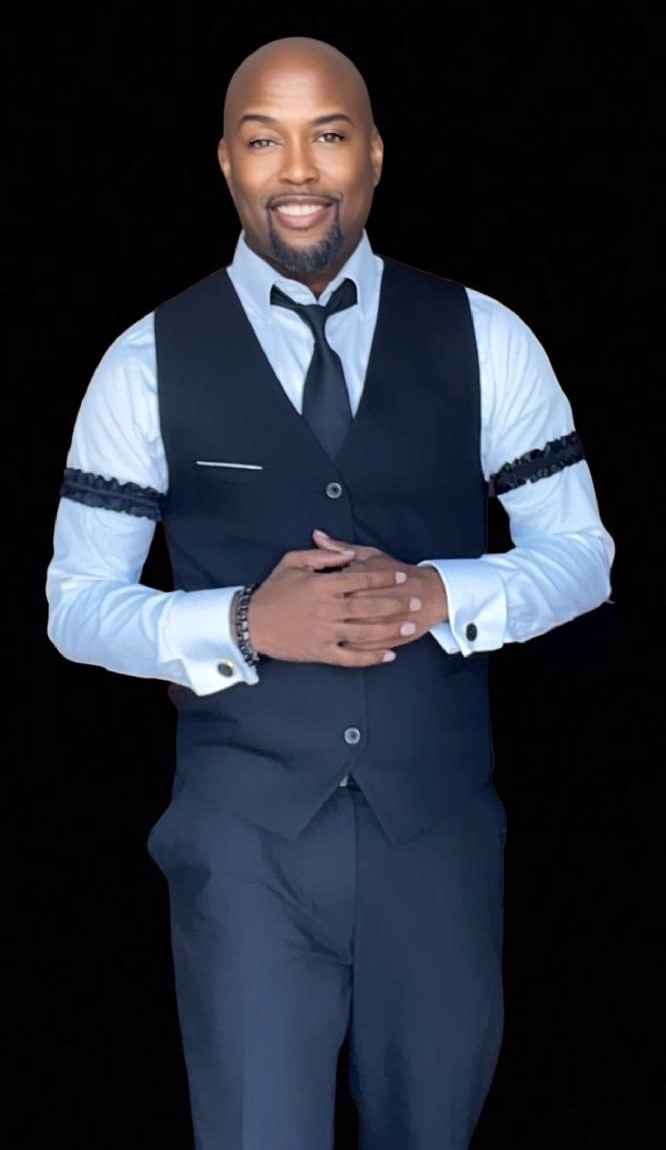 Singer/songwriter/producer/actor B.Slade is a 20-year veteran of the music and entertainment industry. He has performed alongside his idols, from Janet Jackson and Patti Labelle to Snoop Dogg and Kim Burrell. A gifted instrumentalist and singer, he has performed as featured vocalist on select dates with Prince's former band, The New Power Generation.
B.Slade has written and produced more than 300 songs in the gospel and mainstream markets, for artists including Chaka Khan and Faith Evans. A two-time Emmy Award winner, Slade has penned theme songs for the TV series Flex & Shanice and One on One.
"The foundation for my career started by being raised on the pews of church. The musical adventure they are going to experience are the songs that shaped me as an artist and had the greatest influence on me growing up. In addition I'm singing fan favorite from my own Gospel / inspirational catalogue with a choir. Just basically taking it back to my roots."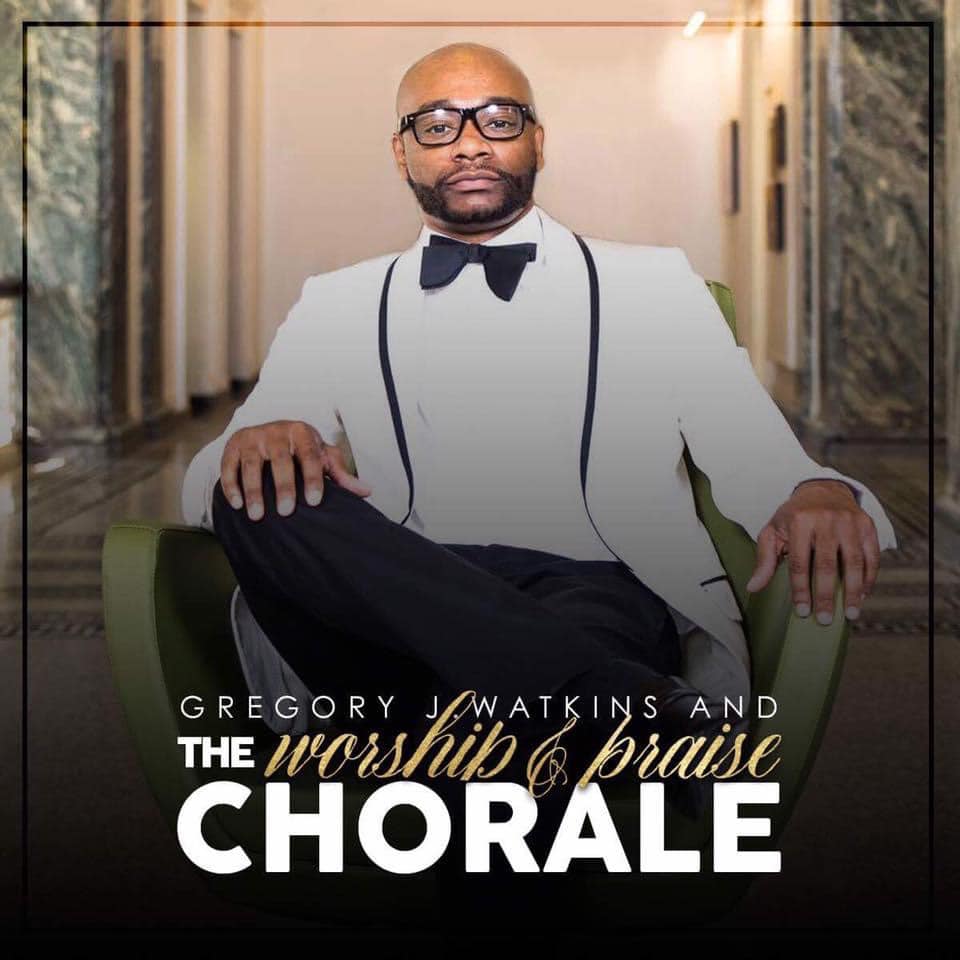 Founded in 2017 by lifelong gospel musician Gregory Watkins, the Columbus-based Worship & Praise Chorale features 45-plus singers from around the state of Ohio, across denominations, ages, and walks of life.
Jermaine Smith will serve as music director for the North Star Concert. He is an alum of the Lincoln's Expand Your Horizon Incubation Program and has performed on the Backstage at the Lincoln concert series. He is currently producing concerts at Club Lincoln.